Finale afterparty pictures!
So my cousins finally sent me some pictures from their trip to L.A.! I'm still jealous that I didn't get to go with them, but I guess it was for the best seeing as how I caught strep throat the week of the finale. How would I have sung along with JD?
Anyway, they sent me a whole bunch but only a few of them worked for me so I'll have to get them to send the others again. But for now, here are the ones I did get...
JD and Tim :)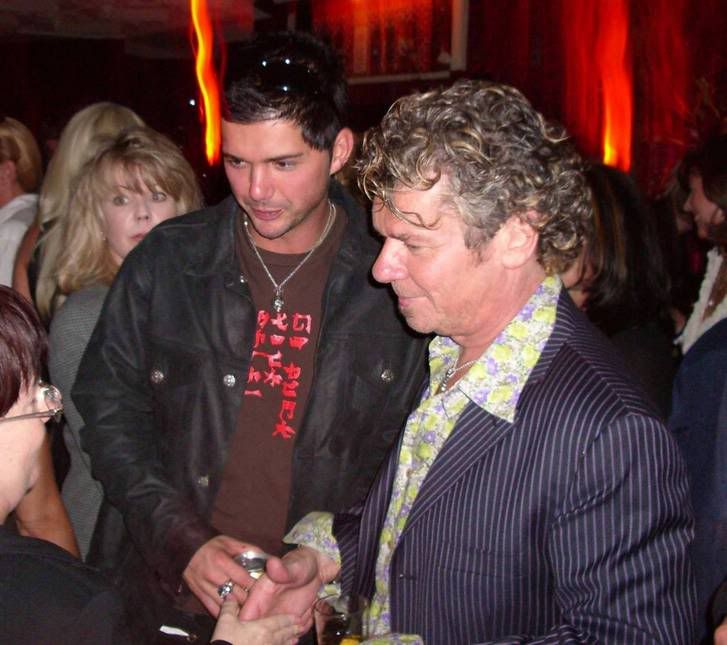 My cousin Matt's girlfriend Judy and Mr. Ty Taylor! (They said he was hilarious)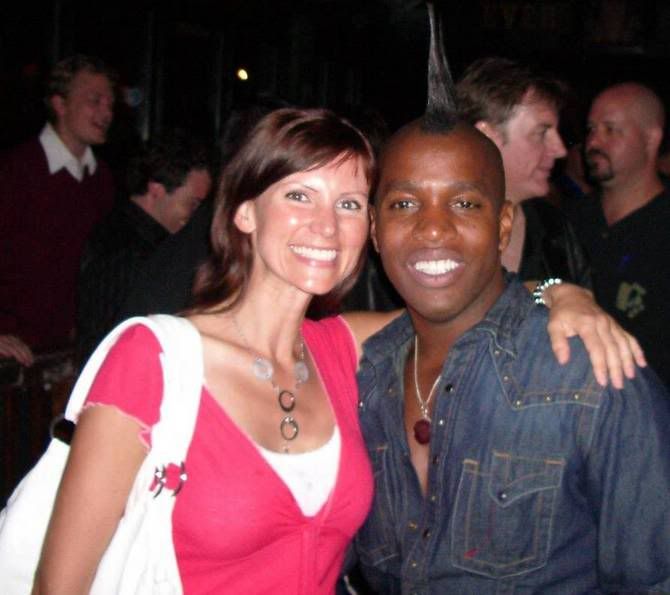 Judy, Jordis and my cousin Adam! (Gotta admit...my family's opinion on Jordis wasn't too high during the show. No doubt that the girl could sing, but we fell for the editing and really didn't like Jordis because of her attitude towards JD. But as it turns out, according to my family that went up to L.A., she was the nicest one out of all the finalists, and was really excited and happy for JD. I thought that was really nice, and I'm sad that I judged her so poorly.)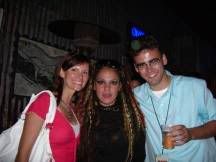 I love this one :). The Fortunes! Matthew, JD and Adam: The greatest cousins anyone could ever ask for.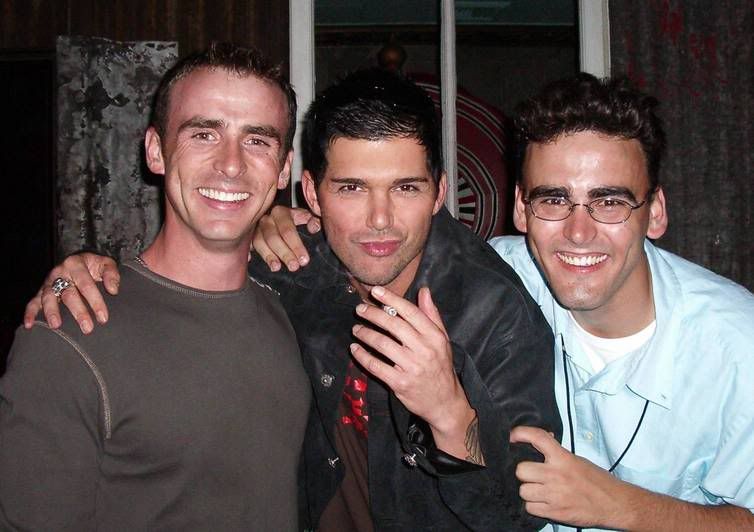 Enjoy!
Comments {19}